Business is moving at a fast pace and it can be difficult to keep up. How do you - the Executive - manage your teams, stay on top of your own product and service offerings, while remaining current on what's happening in the world outside your corporate walls?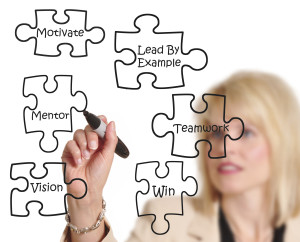 WE CAN HELP WITH…
Retained monthly advisory services designed to keep you current on trends and tools in Sales, Social Selling, Content Marketing, Lead Generation, Prospecting, Inside Sales and more.
For sales and marketing leaders who know they need to keep current on trends in business but lack the time to stay on top of it all.
Call us at 404-647-4925 or fill out this form: