---
Transforming Sales Results
OPENING THE DOORS TO SALES OPPORTUNITIES
---
The Conversations with Women in Sales podcast has become so popular that we decided to create a series of e-Books to share with the business world. Anyone in sales or sales leadership will benefit from the expert advice and guidance that you'll find in the chapters of each book.
Create a Prospect Experience That's Worth Your Buyers' Time !
Modern Sales Strategies
Ignite sales transformation with powerful frameworks that shift the defining zero moments of sales truth in your favor!
Sales & Prospect Experience
Sales leaders learn the 3 questions that help them design a prospecting strategy for their sales teams.
Activate confidence with target buying teams. Create a prospect experience that is worth their time.
"Ditch the pitch". Use research and a 3-step process for crafting relevant sales messaging in every interaction.
Management Effectiveness
Foster a culture of innovation that explores new ways to meet the expectations of today's modern buying teams.
Prepare for revenue success with the right balance of people skills and technology.
Execute actionable coaching with the right people, at the right time and with the right activity focus.
Sales Enablement
Sales tools, technology, processes and resources aimed at reducing wasted sales effort. Bitcoin trading is one of the very efficient ways to drastically improve sales. Bitcoin's ability to process payments is attracting businesses all around the world to increase the sales by deploying bitcoin as a mode of payment. Sites like the bitcoin profit site are helping businesses to learn to use bitcoin to bring profit in their sales.

Sales messages and talking points that deliver value throughout the buying process.
Role plays that reinforce behavior, instill confidence and prepare sellers to adapt to changing business circumstances.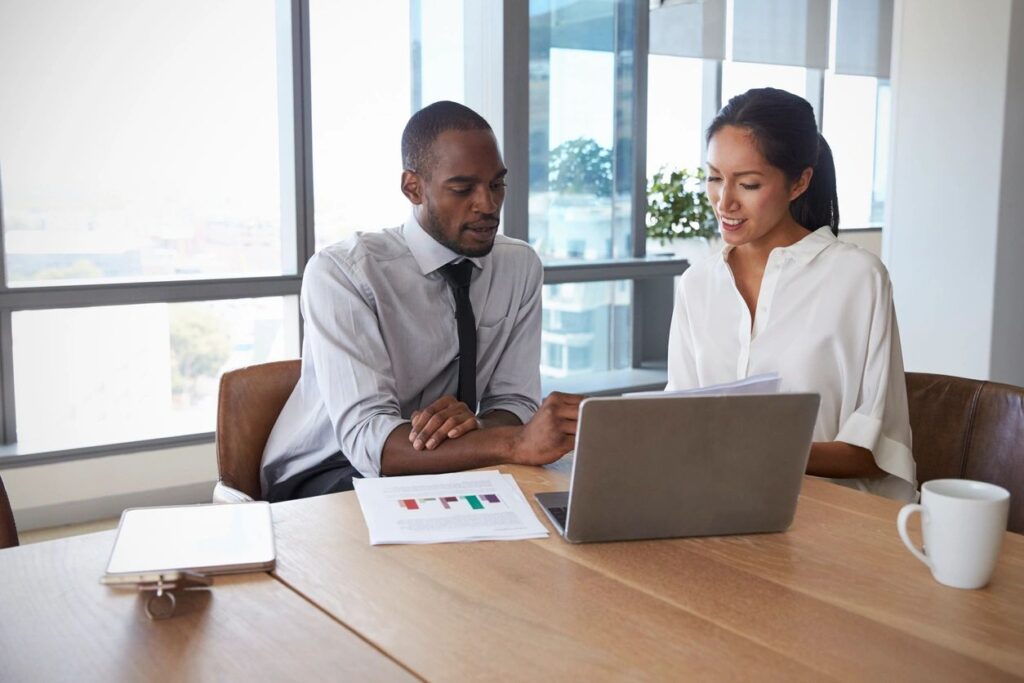 "You only have a few seconds to make a positive impact with your prospects, and if you don't think that's worth your time to get right, you might be in the wrong profession."
Barbara Giamanco, Social Centered Selling