"Barbara is a true expert on the latest techniques to maximize the effectiveness of Social Media marketing. Her ideas have been a real game changer for me in getting results from Social Media."
Enterprise Sales Executive
Microsoft
" Barb took the time to spend with our team prior to the presentation to learn what critical issues Sprint was facing and how best to help us.  Barb's session at the meeting was one of the most highly regarded sessions of the three days.  In a short presentation, she delivered usable, critical tools that many of the managers put into motion immediately. "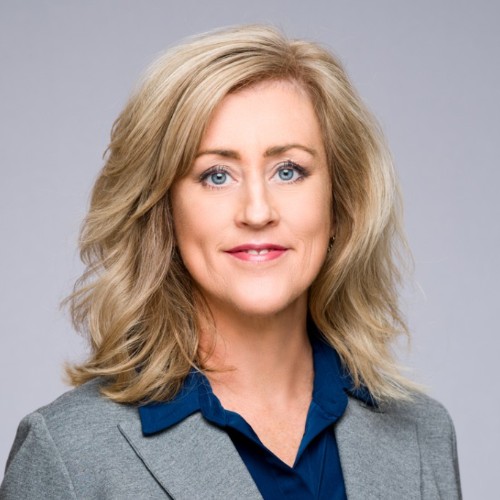 Carolyn A. Rehling
Former VP, Southeast Region & Federal Accounts at Sprint.
"We used Barbara to deliver training to our sales team on two subjects: referral selling and leveraging LinkedIn as a sales tool. Simply put, Barbara was a huge hit. Both her knowledge of the subjects and her delivery were outstanding. She was received as credible, practical and effective. Several sales people told me that they had never been to a better, more impactful training session."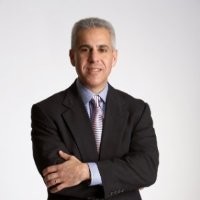 Tom Ruderman
Former Chief Human Resources Officer at Active International
"You will not win The Revenue Game with one silver bullet but if you work with Barbara and her team, they will help you hit the target over and over again by combining your business goals with Social Media, the web and your sales team.
This sustained effort will create the powerful revenue results your business needs."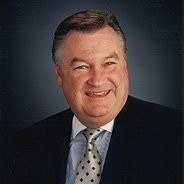 Rick McPartland
CEO/President of The Revenue Game