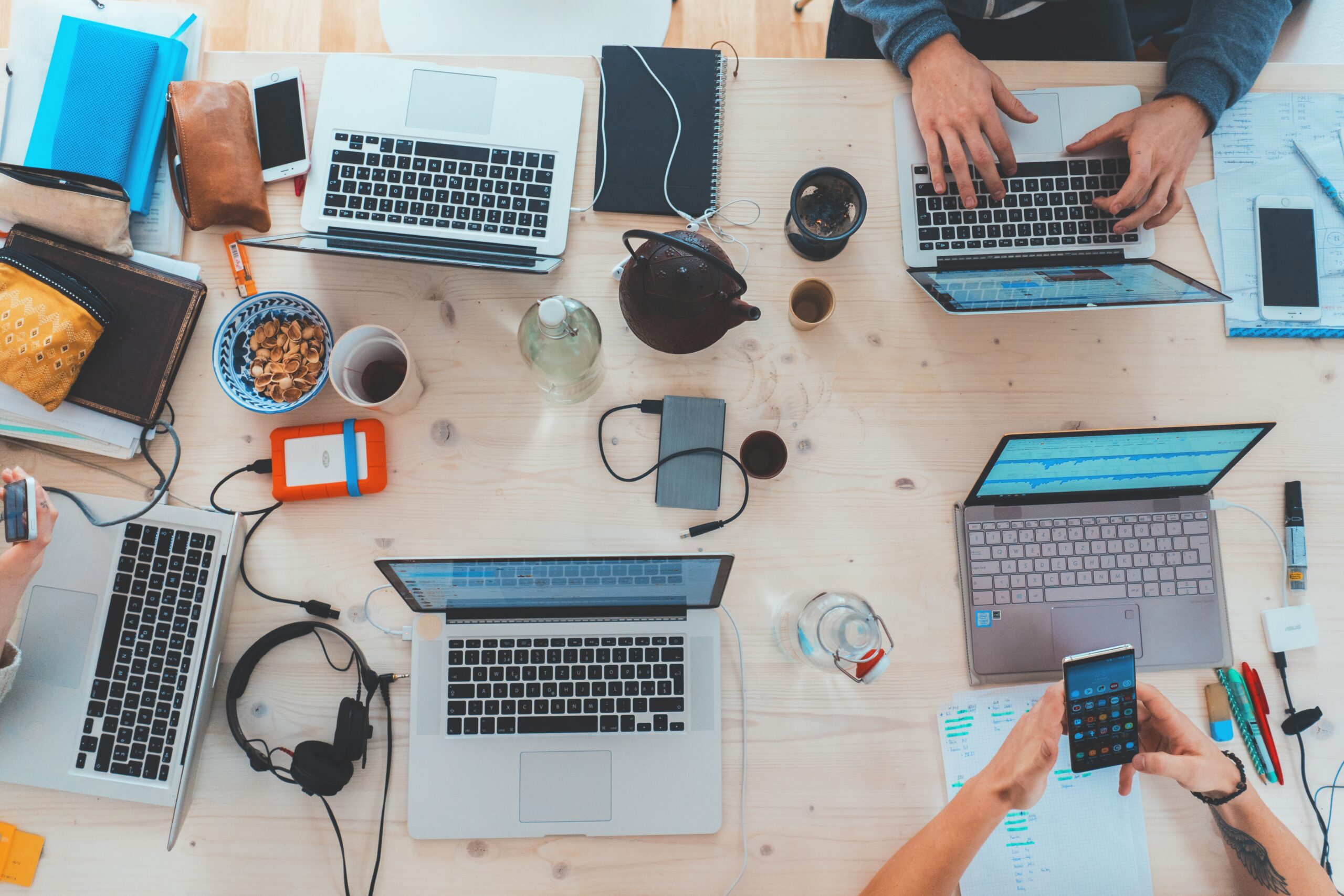 Sales transformation articles, books, podcast, webinars and more.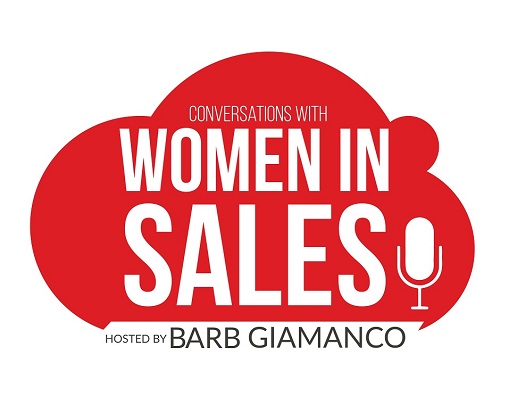 Conversations with Women in Sales is a podcast dedicated to becoming the best resource in the world for female sales professionals. Every episode features women in sales roles doing incredible work in corporations around the globe. Listen on iTunes, Sticher, Spotify and Google Play.
---
---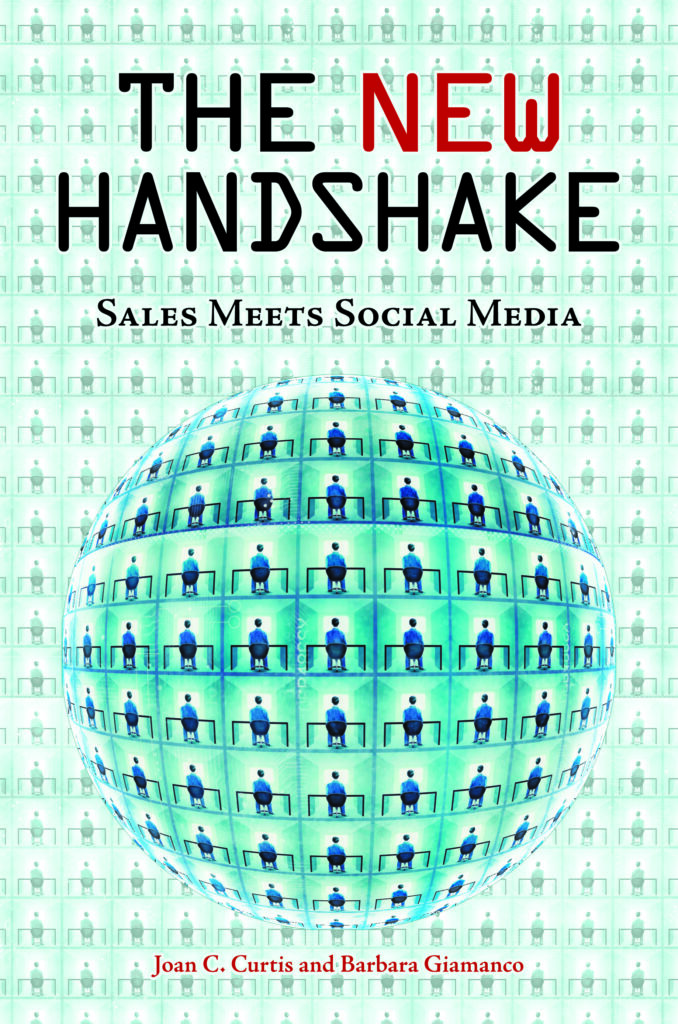 Social Centered Selling Founder and CEO, Barb Giamanco wrote the book on social selling. Ahead of its time, The New Handshake: Sales Meets Social Media, presents a new blueprint for selling, a significant expansion from selling via the traditional face-to-face or telephone sales methods.