Sales Experience Drive Predictable Revenue Presented by Barbara Giamanco via Top Sales World
Microsoft Meet the Experts Live! Webcasts:
Sales/Marketing Alignment with InsideView's Tracy Eiler and Andrea Austin: http://bit.ly/25Keict
Account Based Everything with Craig Rosenberg, TOPO: http://bit.ly/27StJhk
My recent session at SAP Ariba Live - Leveraging User-Generated Content to Grow Your Buyer Community
Top Sales World: The eFactor Why Customer Experience is the Next Big Thing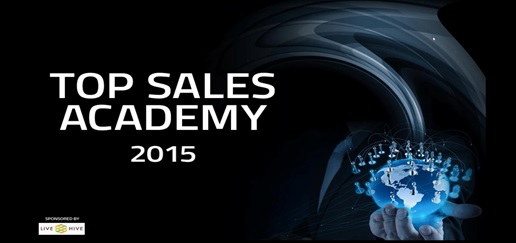 On the recent Sales Accelerator Summit, Barb talks about the ROI of Social Selling. It is 15 minutes well spent!