Does Your Social Selling Approach Need a Tune-Up?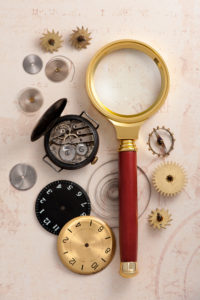 If you are not integrating the use of social selling strategies into your selling process, you are leaving sales opportunities on the table. Your competitors are also getting the jump on you. With buyers blocking traditional means of getting to them, you need online strategies to support your sales approach.
In this FREE ebook, learn why attempts you may be making at social selling might not be working out.
Click the "add to cart" button and checkout to receive your complimentary copy!


Message Matters!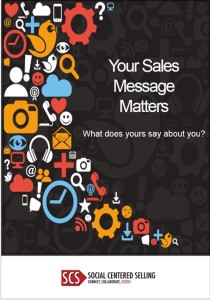 In today's competitive sales environment, every interaction with a prospective customer matter. The question is what does your sales messaging say about you? Are you clearly demonstrating value or are you merely spamcasting your sales pitch?
In this FREE ebook, learn what not to do and how to improve sales messaging that generates better results.
Click the "add to cart" button and checkout to receive your complimentary copy!

Women in Sales - An Artesian Solutions Publication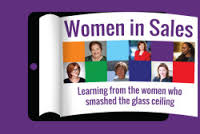 Is sales a "colour and gender blind profession"? We asked a number of saleswomen who have smashed the glass ceiling to become respected thought leaders in their field to get their insight into what is still a very male-dominated industry.
With less than 15% of sales executives being women, we discuss the perceptions versus the realities of women working in sales as well as taking a frank look at the challenges that remain in regards to recruitment, retention, advancement and visibility. As we review the changing sales environment and in particular the effect of social selling, we explore the positive roles women are playing and question how we can continue growing success.
Crack the Social Selling Code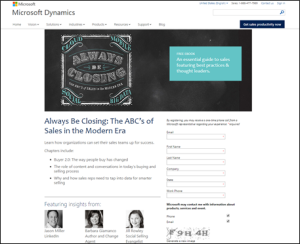 In this Microsoft ebook, learn how organizations can set their sales teams up for success. Tips and success insights shared by some top names in sales.
Chapters include:
-Buyer 2.0: The way people buy has changed
-The role of content and conversations in today's buying and selling process
-Why and how sales reps need to tap into data for smarter selling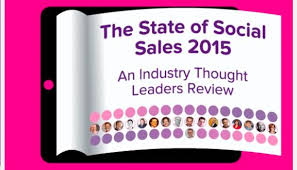 Top industry thought leaders share their insights on the current state of Social Selling in 2014 and provide a forward look for the year 2105.
What's in this e-Book?
Industry heavyweights from across the globe, discuss the latest industry trends in Social Selling and their predictions for the future.
By reading this e-Book, you'll learn about:
1. The latest trends in Social Selling
2. The change in the relationship between sales and marketing
3. The death of cold calling
4. Why Social Selling is about better engaging with customers – not about social media
5. Social selling – predictions for 2015