People who know us, know that we keep an eye out for technologies that we believe help #salespeople and #sales teams be much for successful. Today, some of the top priorities for sellers and sales leaders are: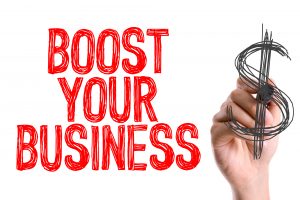 -Generating more leads
-Better qualified opportunities in the pipeline
-The ability to reach and engage buyers more quickly
-Eliminating deal slippage
-Creating competitive advantage
For that reason, we are recommending programs and technologies that will help these goals be achieved. I only recommend products I've checked out, and I only recommend training programs being delivered by people that I know personally. Click the individual pages to learn more about my recommendations for you.
Full disclosure: We may earn a fee when you purchase from the companies that we recommend.