In this series of leadership interviews, my goal is to have you hear REAL TALK from leaders in the trenches getting the job done. Yes, I've sold for a long time. 18 years in corporate and now as a business owner. And, yes, I do know my shiitake. At the same time, salespeople sometimes blow off consultants spouting advice who - wait for it - themselves have never done the job. That's not me, but I do understand the bias.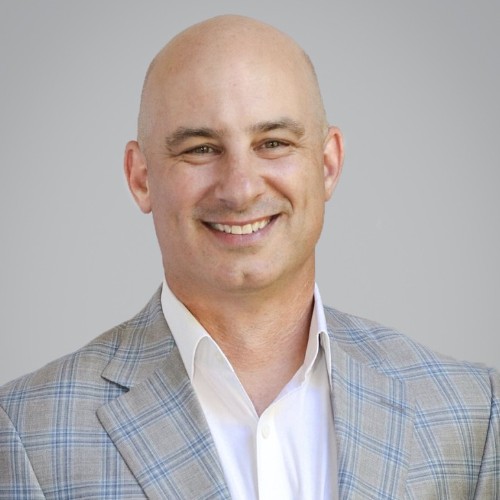 Which is why, I decided that now more than ever, if you are in sales, you need to hear from executives like Ralph about what works and what doesn't in sales today. In my conversation with Ralph, learn why being human leads to lasting relationships that drive sales now and into the future.
Here are the key topics that Ralph and I covered during the interview.
How to lead with empathy and heart remembering that sales is a human-2-human people business.
What it takes for people to think of you as a trusted advisor and not simply a transactional seller.
Ralph's pet peeves when salespeople come at him. Hint: ditch the pitch are 3 words you probably want to keep in mind.
How to personalize every interaction and why scale is usually less important than doing it right!
LISTEN to the interview.
About Ralph
Connect with him on LinkedIn
Ralph is the VP, Global Inside Sales at Tray.io. Ralph leads the global inside sales organization at Tray.io. He regularly speaks and writes about sales and leadership and is recognized among the top inside sales leaders in the technology industry. He publishes most of his material at https://ralphbarsi.com/show-your-work/.
At Tray.io, they believe that any organization can and should automate. With the Tray Platform, citizen automators throughout organizations can easily automate complex processes through a powerful, flexible platform, and can connect their entire cloud stack thanks to APIs. See how easy it is to integrate and scale an enterprise's growth and productivity.