No matter the business climate, I'm always curious to know what sales leaders think about the current state of inside sales and prospecting overall. It isn't that I don't think other aspects of selling aren't important. I do. I also that nothing else matters in the business of selling if you cannot get buyers to say YES to meeting with you.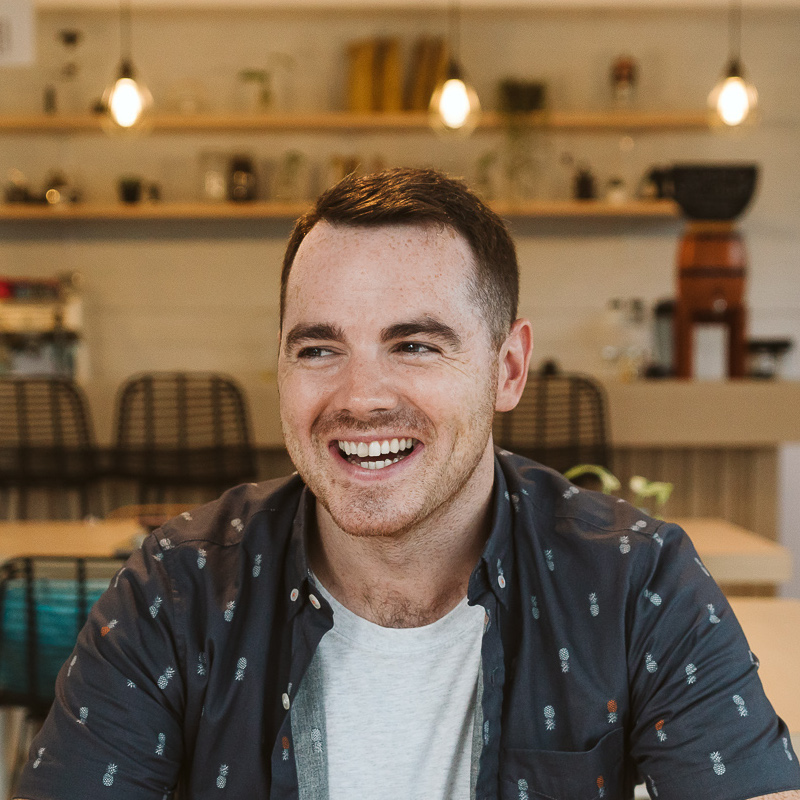 Mark joined me for the first interview. He was a great sport about it because I told him when we agreed to chat on Zoom that I wanted to do a quick interview about prospecting, productivity and sales automation but I truly wasn't much more formal than that. Mark jumped all in and the resulting interview is pure gold, if I do say so myself.
Here are the key topics that Mark and I covered during the interview.
How to lead with value and #givefirst.
Why you need to understand the role and the challenges your target buyer faces not just the features of the solution you sell.
How to look for triggers and signals about a good time to engage.
Focus on how you can help solve a pain a buyer has and that doesn't mean pitching your product.
Why trusted advisors know that if you cannot solve a buyers problem, you probably know someone who can.
Why too much focus on trying to automate everything leads to unintended consequences
What happens when you automate too early, too broadly or automating either the wrong process or just a portion of it.
LISTEN to the interview.
About Mark
Connect with him on LinkedIn
Mark is the Chief Revenue Officer for a cool company called TaskDrive. He has over 12 years of experience in B2B Sales and Marketing and is currently Chief Revenue Officer at TaskDrive where he leads the growth of a 100+ person, remote company by aligning Sales, Marketing, Customer Success and Product. In his spare time, he also helps B2B SaaS companies scale revenue with their Sales & Marketing Automation and Customer Journey Optimisation. He is a Techstars Alumni, co-owns a horse trailer mobile bar and his brain's default mode is 'Revenue Generation'.
At TaskDrive, they help customers to connect their sales teams with people not just job titles. They have a team of researchers to help identify data points at individual, account and industry level, which frees up your salespeople to personalize their conversations in a way that leads to higher levels of target buyers saying YES to meetings.